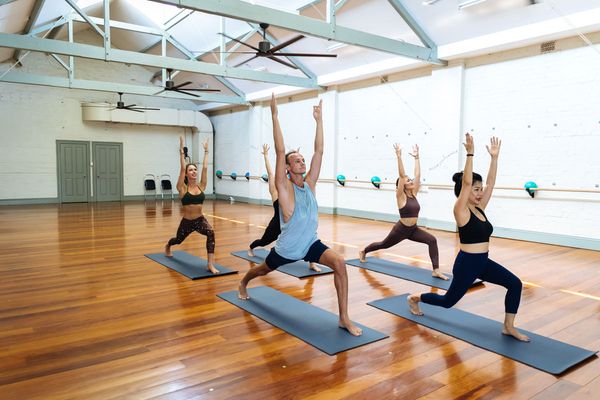 BE Members
25% discount off retail and retreats
Complimentary workshops
Full access to our exclusive iPhone & Android booking application
Regular e-newsletters and specials
Member promotions and discounts
BE Challenged
We offer the combination of pilates, yoga, and barre. We pride ourselves on delivering an individual experience for every visit you're here at the Studio.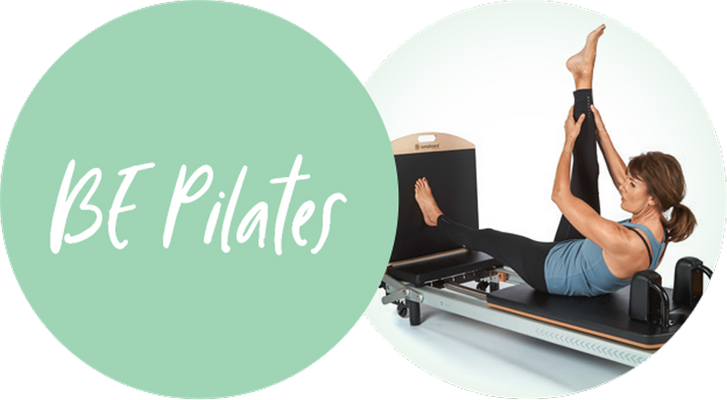 Pilates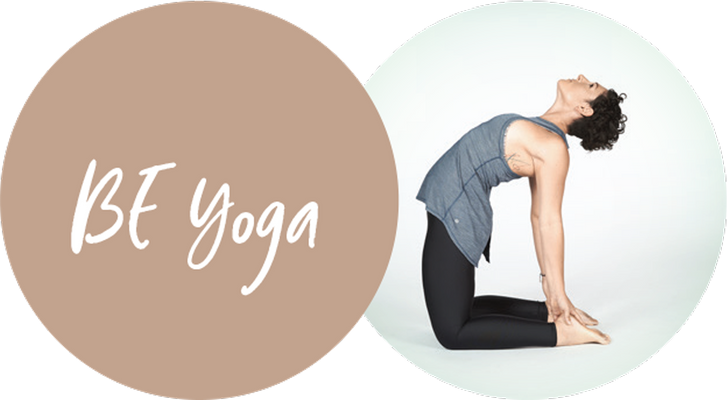 Yoga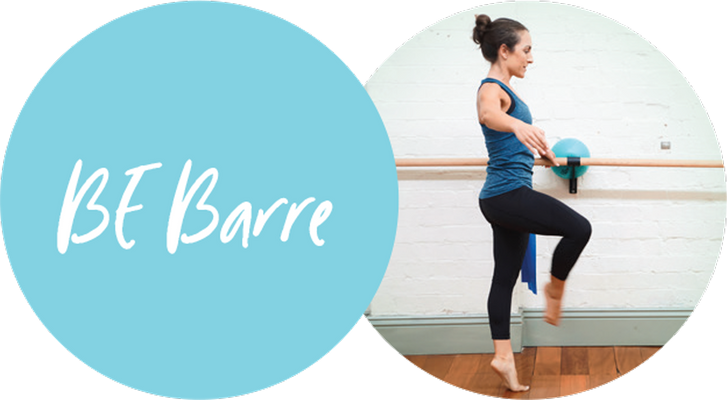 Barre
BE Found
1B Booth Street Balmain 2041
(02) 9555 1600
Monday – Friday | 6:00am – 8:00pm
Saturday | 6:00am – 5:00pm
Sunday | 7:00am – 8:00pm
BE Connected
Stay up to date with our latest announcements and specials by signing up for email list!