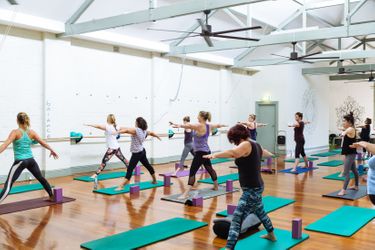 Hatha
Hatha is the perfect yoga for beginners and all levels. These classes are gentle and static, you'll hold poses a little longer and are designed to align and calm your mind and body.
Vinyasa
Dynamic movement synchronized with the breath. Build strength and balance while reducing stress. You'll leave class feeling energized.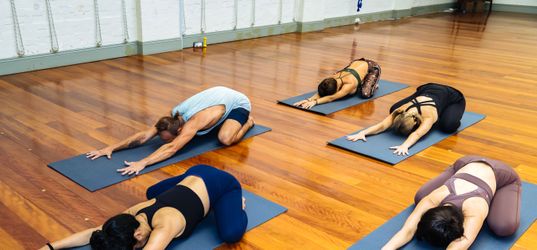 Stretch
Soft, gentle movements are perfect for everyone and anyone who needs to let go and unwind.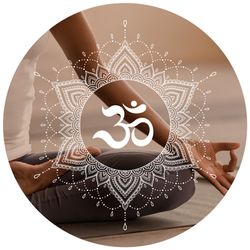 Yin
Perfect for all levels with a less is more approach. Slow, deep movements with a focus on increasing circulation in the joints and improving flexibility. Restorative yoga at its best.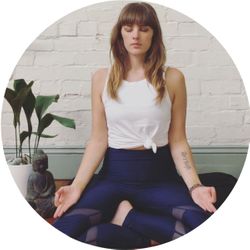 Meditation
Movement and meditation. Start the class with gentle movement preparing your body and mind for focus and leave feeling mentally clear and calm.