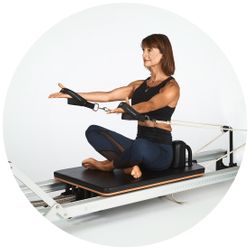 Pilates Reformer
Take your body to the next level with this core strength workout. The focus is proper muscle engagement which improves athletic performance, flexibility, back pain, and injury recovery.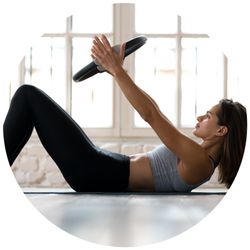 Pilates Mat
Perfect for all levels and these classes will help you develop a longer, leaner body while improving your strength and posture.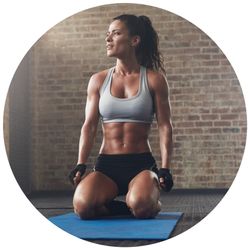 Pilates HiiT
Get ready to sweat with this energetic blend of Pilates and High-intensity interval training. You'll get the heart-pounding, fat-burning cardio you love mixed with pilates.