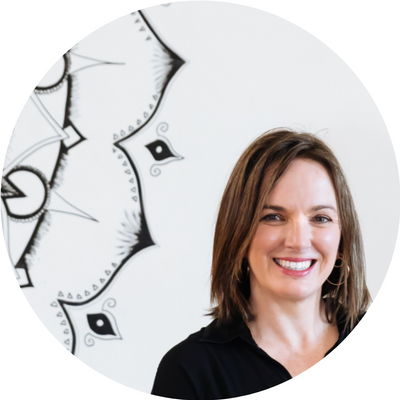 Kylie Morello
It all started in 2002 in Balmain East. A small studio, that could barely hold 8 students, a little help from amazing friends and family and a whole lot of determination. By 2004 we'd quickly outgrown that space and moved into the beautiful studio we've called home ever since.
Multiple business owner, former Australian Women's Wakeboard champion, Sports Therapist, Mum to three incredible boys and living in California, it's safe to say Kylie likes a challenge.
Blessed beyond words with all the amazing support Kylie has from those who are on the ground day-to-day making the magic happen at BE.